Fancy Pieces for The Classy Lady
Posted on February 24 2018
What can I say? I was feeling myself in this look.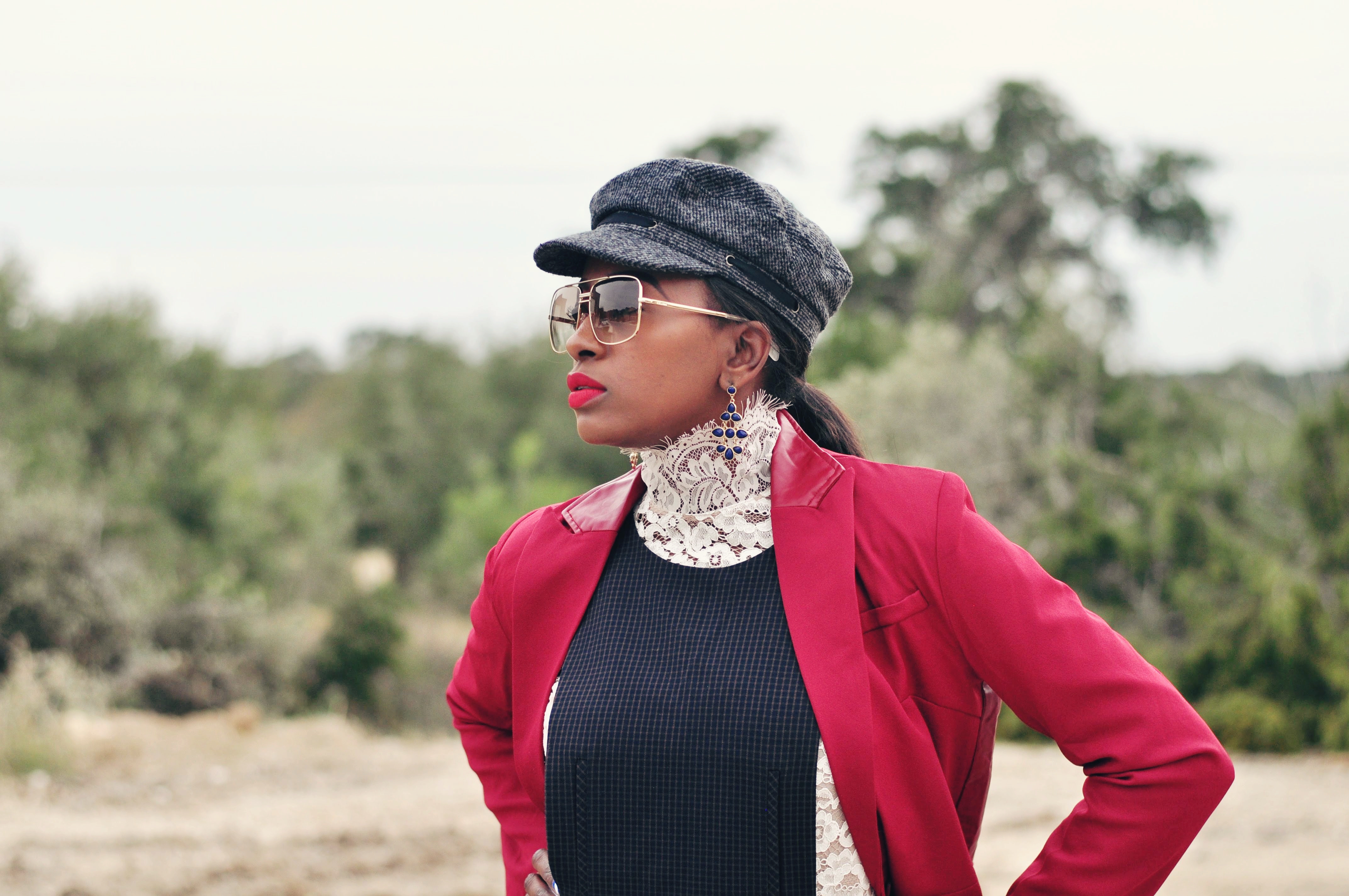 Sunglasses tend to bring me into my true "Meek Monroe" alter ego.   I feel so darn jazzy and love that extra accessory bringing the umph to my look.  Plus I am so happy that I finally remembered where I placed my other pair of sunnies.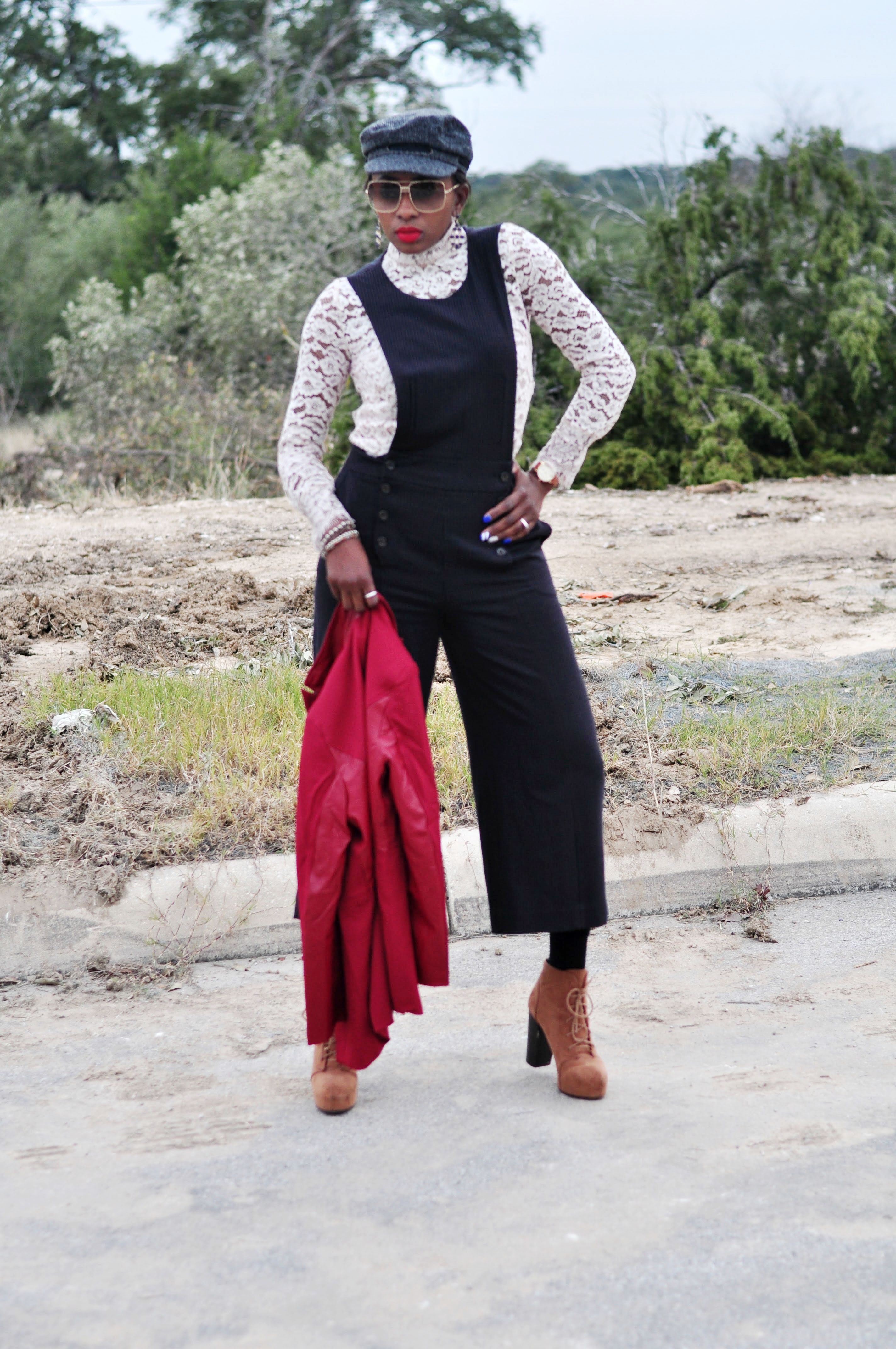 Here's to a lesson on accessorizing your outfits to do just enough, but not over-the-top.  This warrants you to pay attention to your pieces and know what look you are going for.  So often I see a lovely top overshadowed by a statement necklace, which truly removes the notion of the shirt being a focal point.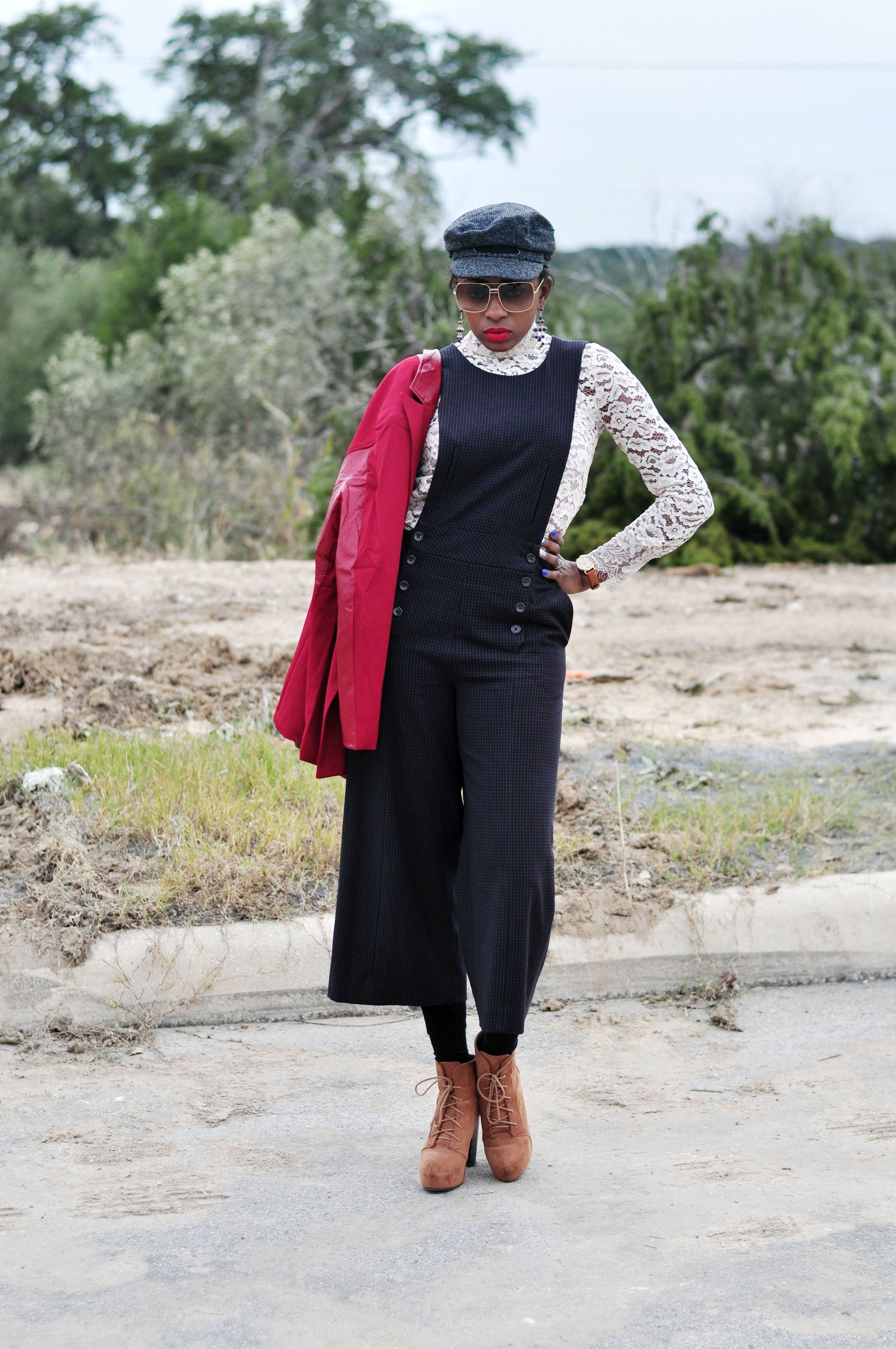 The lace top is what I chose as my focal piece; therefore, I planned the jumpsuit, booties, hat, and blazer around making sure this piece was not overshadowed.  Due to the top being a turtleneck, there was very little accessorizing necessary.  Not to mention, the neck of the jumpsuit is too close to the neckline to consider a necklace.  Here are a few tips to keep in mind.
Always ask yourself do you really need a necklace before wearing one on out of habit alone
Evaluate your top to determine the type of earrings are needed.  If the top has a busy neckline; opt for studs.  A basic top, pull off hoops or drop earrings
NEVER bother wearing a bracelet when a blazer is in place.  It's pointless and will annoy you throughout your day.  Bracelets make statements and are meant to be seen.
When you choose a nude tone look, pair with vibrant colored earrings for that extra pizzazz.
If you own 3 statement necklaces, you have enough.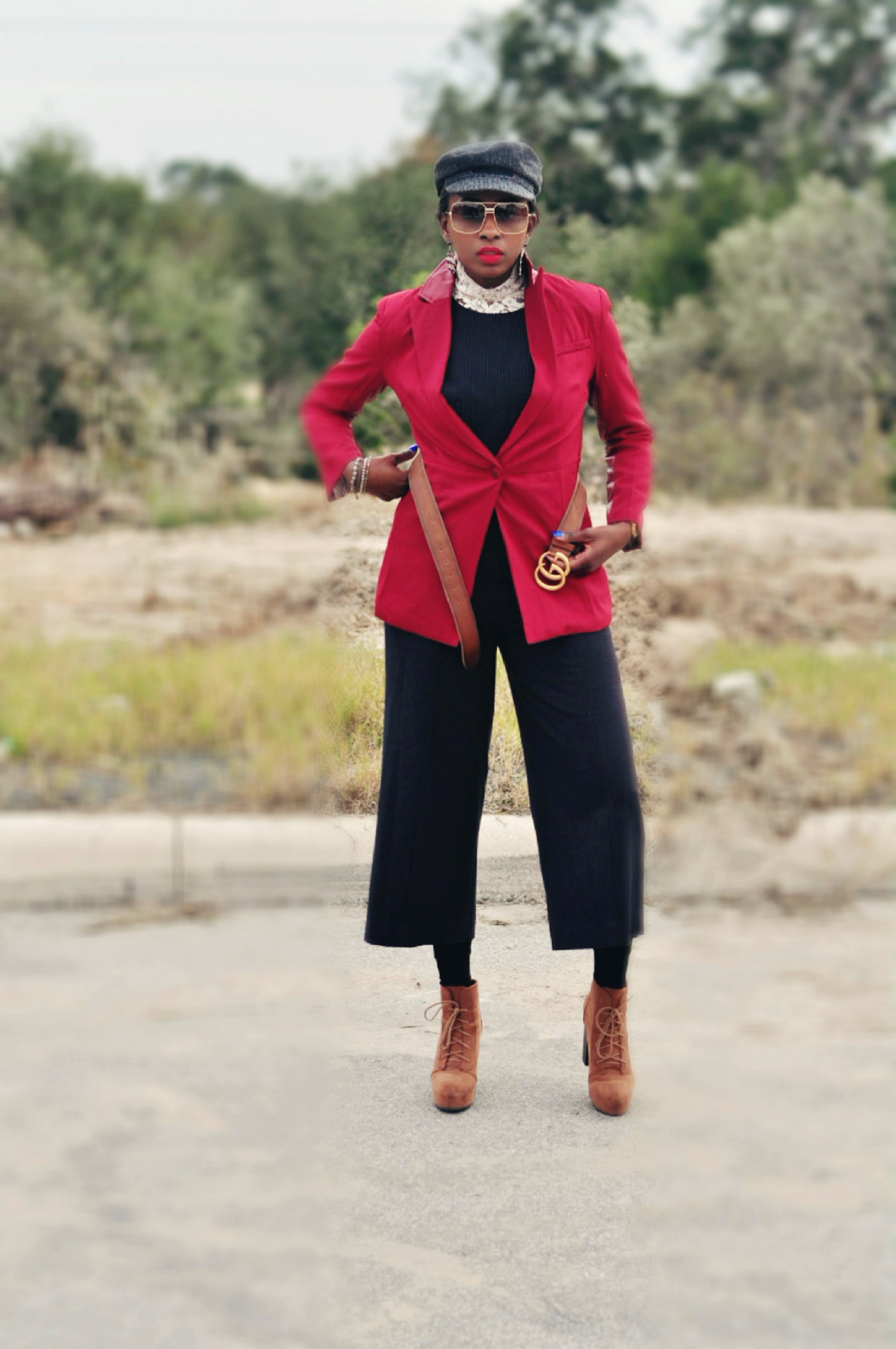 Now go and become that fashionable you without cluttering your neckline.  Be certain to opt to pull your hair back when wearing a turtleneck top.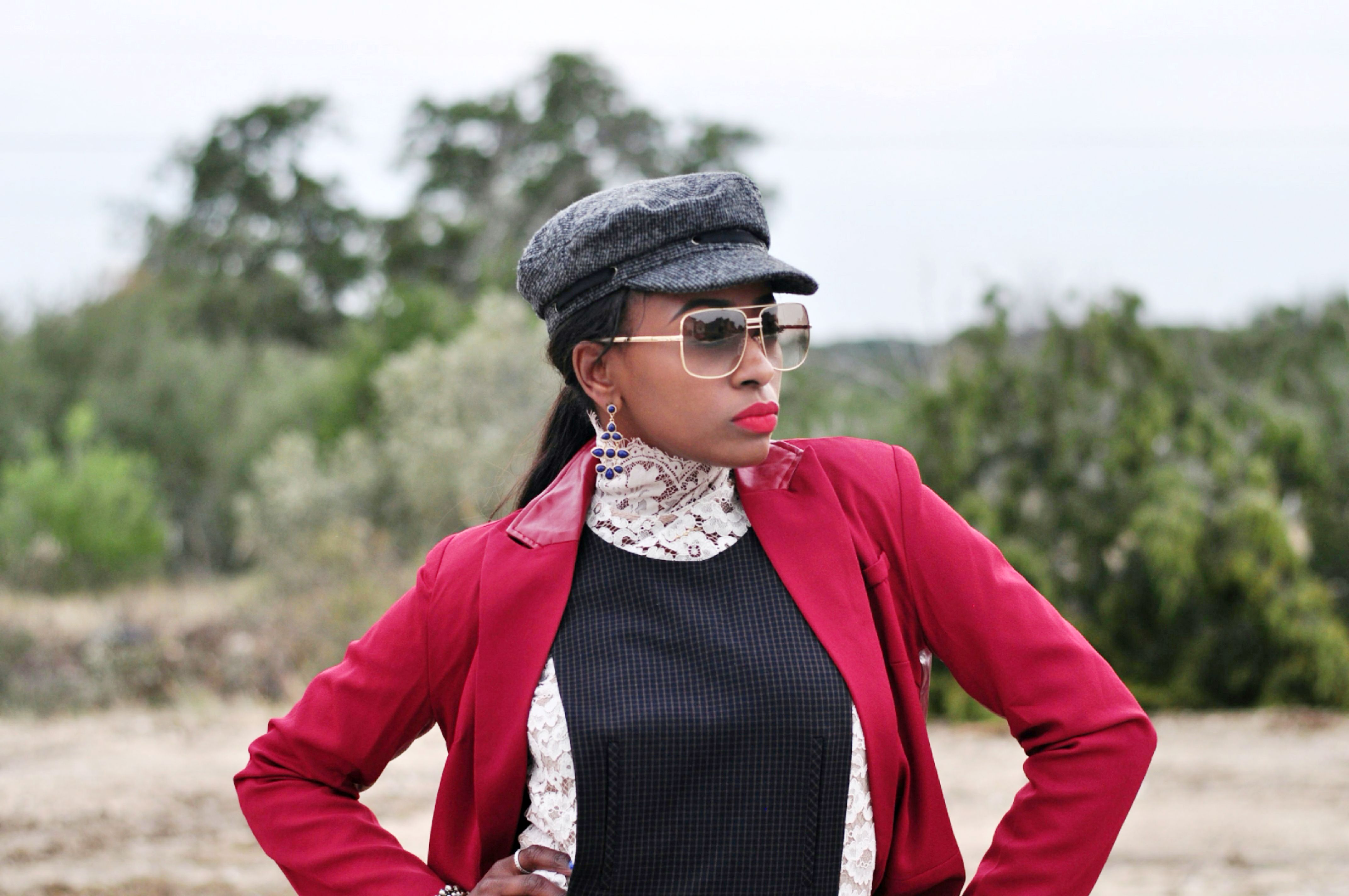 MEek Back to Life, Back to Realit...